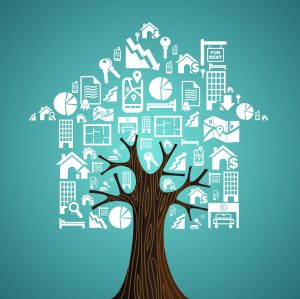 What we can do for you
Are you looking for a key to sell or rent your property?
Do you need a serious professional with a new approach to real estate?
Do you expect a comprehensive real estate service at the highest level?
I will be happy to convince you and provide the above!
Why with us?
We are in all circumstances your loyal sales representatives on the real estate market not only in the Czech Republic. Our approach is based on mutual absolute trust, based on real experience, business intuition and many years of practice in a confusing real estate business environment. Despite all the pitfalls, we still know how much it costs to be fully committed to the vision of perfect client service and brokerage services with a personal touch. We have been fulfilling your wishes and dreams for 21 years.
With our approach, we try to offer an alternative to the common, impersonal, cool professional style and standard approach of established companies. In addition to the obvious quality service, we want to establish an almost confidential relationship with our clients, because mutual trust is a guarantee of mutual satisfaction.
If you are interested, we will be happy and happy to answer all your questions regarding possible cooperation with RK Alternatiff.
Certificate "Real estate agend" Asociace realitních kanceláří ČR.
The service of our agency inseparably includes:
real estate search across the real estate market
negotiate special conditions in a given trade
ensuring serious buyers
ensuring quality and effective advertising
communication of all fees and taxes related to the mediation and subsequent sale or purchase of real estate
ensuring custody of law or notaries
provision of a building inspector
comprehensive provision of possible sale and lease of real estate
providing above-standard service with a personal approach / expert estimation and real estate insurance, registration in the real estate cadastre, financial advice and settlement of mortgage loans for our clients, individuals and companies, the establishment of s. r. o., etc.
contact with authorities and providing documents according to the client's specifications
translation and interpreting services, other accompanying activities
mediation within co-ownership relations
full compliance with the real estate legal ethical framework
confidentiality
commissions for secured benefits and discounts
Comprehensive legal services at a high professional level are provided by the law firm JUDr. Brostík /www.akbrostik.cz/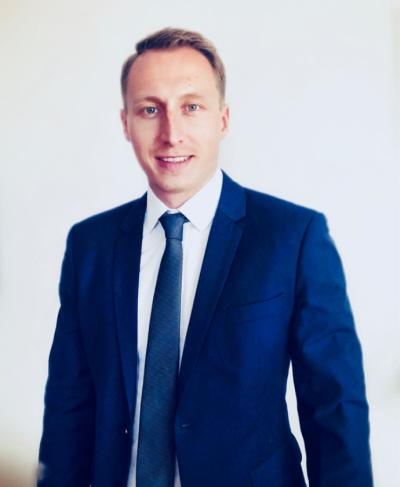 "The Czech Republic is a rising star in the region due to its competitive infrastructure costs, stable business environment and especially due to the education system"
Zdroj: AT Kearney v roce 2004 Offshore M