Legal service
We provide legal and administrative services for all activities associated with the transfer, sale and acquisition of real estate.
Complex services
We provide a comprehensive real estate service with a professional approach based on mutual trust
Financing
We will advise on financing and help with the documents for mortgage settlement. Communication with the authorities is not a problem for us either
Preparing for sale
We will offer your house for sale with the preparation of the so-called HOME STAGING and with the prepared photo documentation we will expand all channels to potential applicants.
Finding real estate
Based on your ideas, requirements and wishes, we will find the ideal property across the market.
Professionals
Mimo realitního servisu zajístíme právníka, stavebního inspektora pro prohlídku nemovitosti před koupí a tlumočníky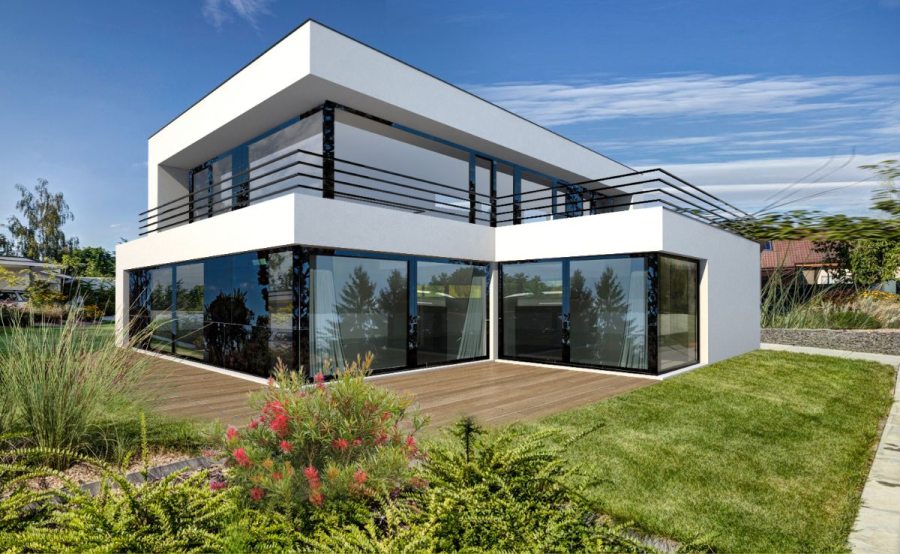 Villas and family houses
Luxury villas and family houses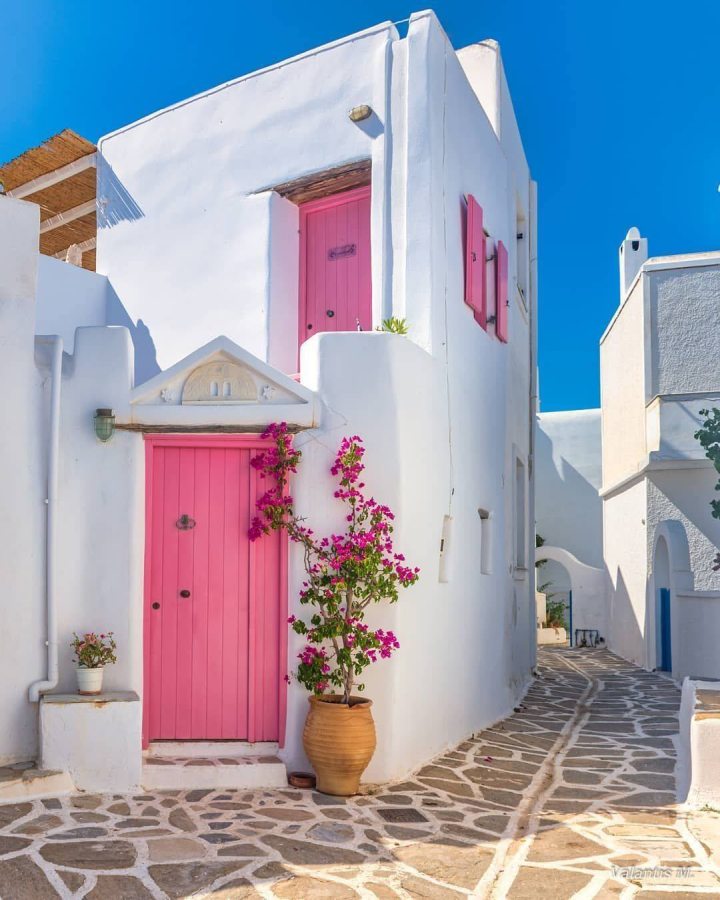 Foreign real estate
Flats, apartments and houses